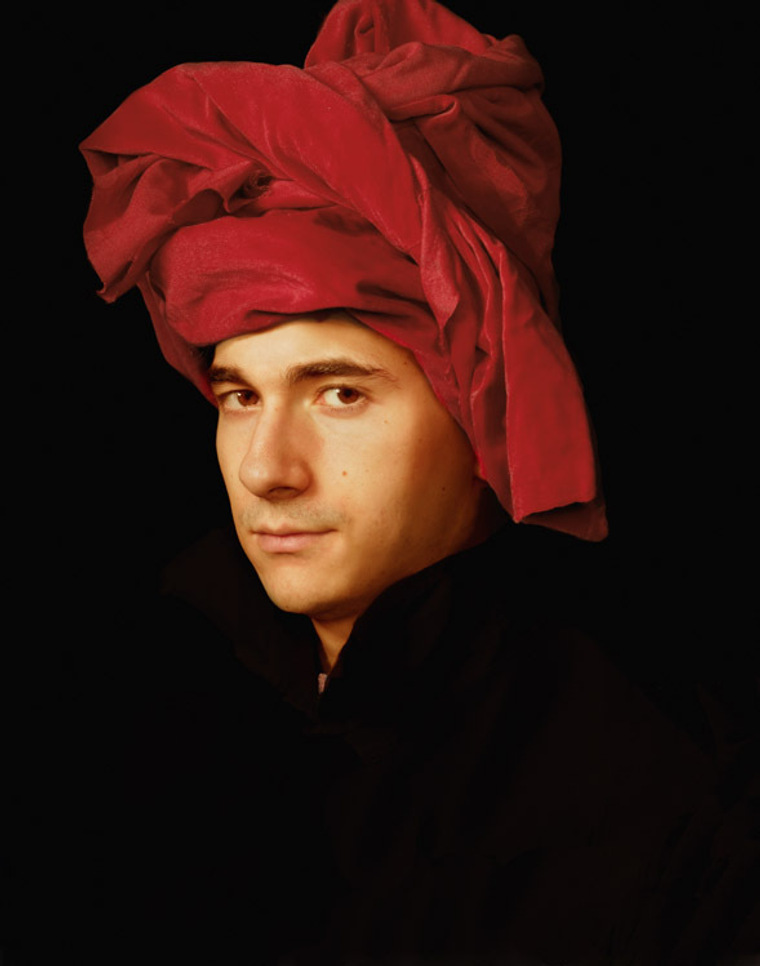 I've been taking pictures since high school and making photographs since college. After studying at SUNY Plattsburgh with Sue Lezon and at the Hallmark Institute of Photography with Gregory Heisler, I worked at the Maine Media Workshops + College and Capture Integration in Miami, FL.
I was lucky to have learned from Lois Greenfield and Bill Diodato while assisting at their studios in New York City.
I like creating images that please my eye, mind and heart.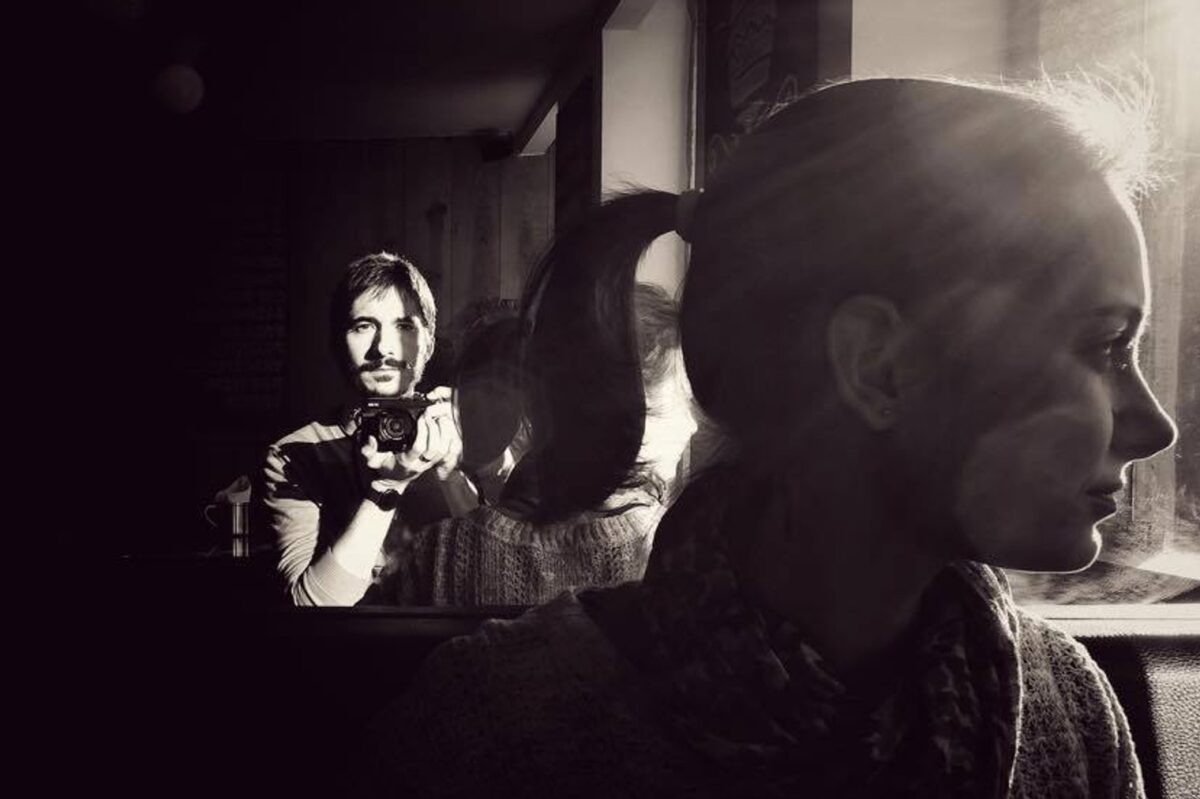 Contact
+1 (413) 422 00 33
+40 729 219 279